This is my collection of personel recorded mp3s that I occationaly get in to my head to post online. If you see any thing you like please feel free to comment on it.
The Ballad of Joe Bean
Posted 07-23-2015 at 01:05 AM by
Bishop
---
written by Leon Pober and Bud Freeman
recorded by Johnny Cash
https://www.youtube.com/watch?v=zgXSha39rqw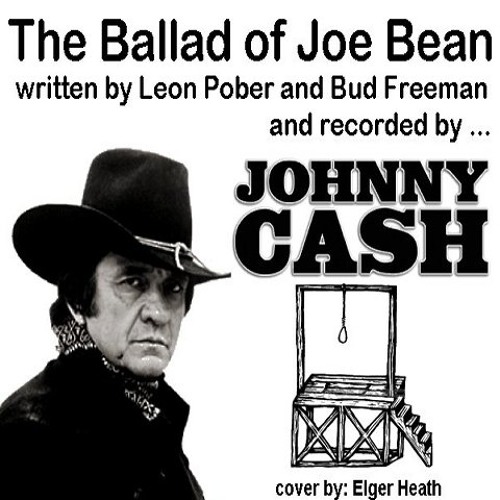 Johnny Cash is known for his prison songs and dark music but not, so much, for his funny tunes. Cash steps up to the challenge and presents a hilarious song with a dark and somber message which is that justice may be blind but it will, eventually, catch up with you.
Leon Pober and Bud Freeman wrote this ballad that tells of a career criminal who must hang for a crime he didn't commit on the very day of his 21st birthday. 'The Ballad of Joe Bean may sound bleak in it's description but it's hilarious from start to finish.
Here is a simple cove of "The Ballad of Joe Bean".
Views
4651
Comments
0
Comments