This is my collection of personel recorded mp3s that I occationaly get in to my head to post online. If you see any thing you like please feel free to comment on it.
When The Roll Is Called Up Yonder
Posted 09-19-2015 at 02:16 PM by
Bishop
---
https://www.youtube.com/watch?v=cFLvKAP2Bz8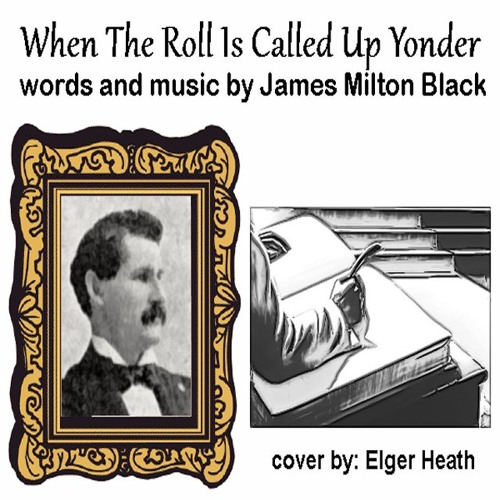 words and music by James Milton Black
It always amazes me that so many singers, that I have sat down with, can not sing harmony. I wouldn't claim to be very good at singing in harmony, but I am always willing to give it a try. Still, so many people refuse to even give Harmony singing a try because they think that they are no good at it. How can you tell this if you never try it to find out?
One good way to learn to sing in harmony is to dig out the lyrics of an old gospel song. These are almost always done best in harmony. Here is my cover of a tune called "When The Roll Is Called Up Yonder". The lyrics and music were written by James Milton Black in 1893 and it has a great story and tempo.
Why not give it a try, yourself. It's just a great harmony tune. Come on... it ain't gonna kill yah! Anyway, Here is my cover of "When The Roll Is Called Up Yonder". I hope you enjoy it.
Views
4661
Comments
0
Comments