This is my collection of personel recorded mp3s that I occationaly get in to my head to post online. If you see any thing you like please feel free to comment on it.
Blue Eyes Crying In The Rain
---
written by Fred Rose
recorded by Willie Nelson
https://youtu.be/bux_DM0SlXQ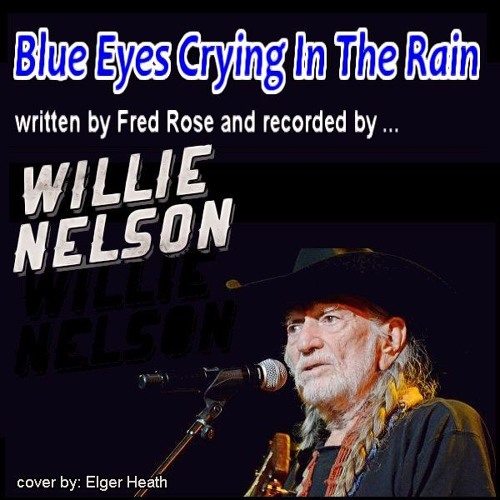 Although this song was recorded by many famous artists including Roy Acuff, Hank Williams, Don Reynolds, Ferlin Husky, Slim Whitman, Gen Vincent, Bill Anderson, John Loudermilk and Conway Twitty, It was Willie Nelson's 1975 recording of Fred Rose's "Blue Eyes Crying In The Rain" that this song is best known for. This recording, once again showed Willie's wonderful talent for performing the slow, romantic, country songs that, I think, made him famous.
Few kitchen musicians, like myself, consider their library of songs complete without this number under their belt. Here is my attempt to cover the Willie Nelson version of 'Blue Eyes Crying In The Rain'.
Views
2590
Comments
0
Comments