This is my collection of personel recorded mp3s that I occationaly get in to my head to post online. If you see any thing you like please feel free to comment on it.
The Garden
Posted 09-14-2016 at 08:55 PM by
Bishop
---
written by Bobby Fischer & Freddy Weller
recorded by Vern Gosdin
https://youtu.be/qvH3RMde5jY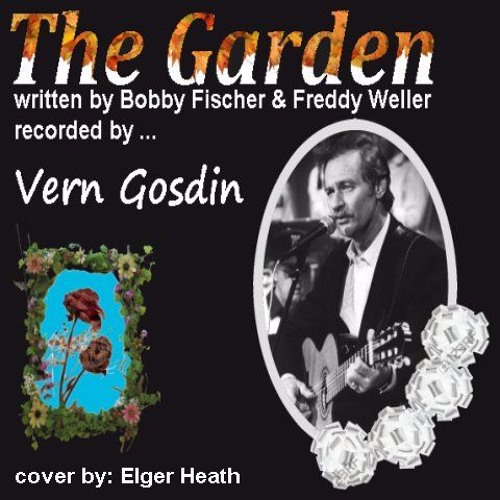 I love ballads and Vern Gosdin had the voice and style to record some really wonderful ballads. "The Garden", written by Bobby Fischer and Freddy Weller, is just one great example of Vern's skill at telling a great story. Of course, you can't have a great ballad without a great story and Bobby Fischer and Freddy Weller certainly furnished that.
Why don't you take a moment to listen to this cover and see if you don't agree. I will admit that I am no Vern Gosdin but I think that some of the feelings come through. Here is to a great song and a great artist.
Views
3848
Comments
0
Comments