This is my collection of personel recorded mp3s that I occationaly get in to my head to post online. If you see any thing you like please feel free to comment on it.
The Streets of Laredo
Posted 10-20-2016 at 03:48 PM by
Bishop
---
written by Frank H. Maynard
recorded by Marty Robbins
https://youtu.be/E6vd4--hZ3o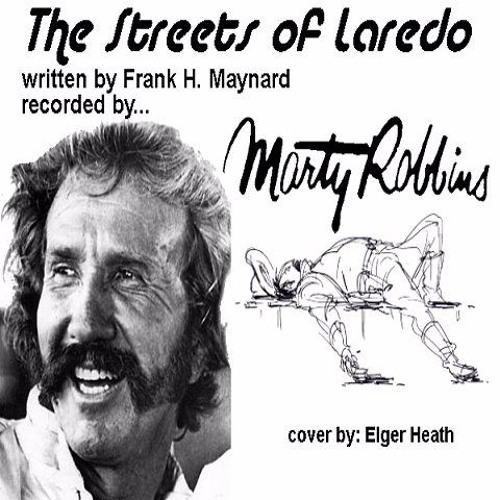 There are few country tunes recorded that are as iconic as 'The Streets of Laredo'. Written by an old time cowboy, Frank H. Maynard, it has been recorded by many artists. The most recognized recording was done by Marty Robbins. This would be just his kind of tune.
'The Streets of Laredo' is the story of a young cowboy who met an early death by straying into a lifestyle of gambling and drinking and fighting. It is his story of how he met his fate and his regrets for having come to this sad end. It is a perfect example of a true ballad, Just my sort of piece. Here is my effort of covering this iconic tune. I hope that you will enjoy it.
Views
2613
Comments
0
Comments