This is my collection of personel recorded mp3s that I occationaly get in to my head to post online. If you see any thing you like please feel free to comment on it.
Drive Me To Drink
Posted 12-29-2016 at 01:56 PM by
Bishop
---
written by Mike Huffman and Gene Dobbins
recorded by George Jones
https://youtu.be/bm_1bS440Yc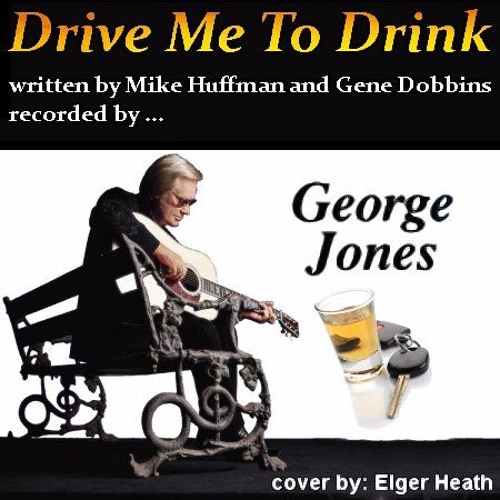 Most songs are written around a 'Hook Line', that is a saying that holds a double meaning. The the case of this song the Hook line is the title, 'Drive Me To Drink'. I remember laughing myself silly when I heard this line in this song because it is such a literal interpretation of the sentence, and nobody uses this saying in this fashion unless they are joking.
A great hook line alone won't make a hit song. A song has to have good lyrics and a story. It needs good music and an adequate interpretation of that story. Mike Huffman and Gene Dobbins did a wonderful job supplying the lyrics and George Jones made a fantastic recording of the song. I guess I use this term far too often, but this is among-st my favorite pieces. I hope that you will take a listen to my cover of one of George's lesser known songs. It is well worth getting acquainted with. Here is my effort at 'Drive Me To Drink'.
Views
4181
Comments
0
Comments