This is my collection of personel recorded mp3s that I occationaly get in to my head to post online. If you see any thing you like please feel free to comment on it.
Looking Out my Back Door
Posted 05-07-2017 at 03:08 PM by
Bishop
---
written by John C. Fogerty
recorded by Creedence Clearwater Revival
https://youtu.be/6fd1GfldfOI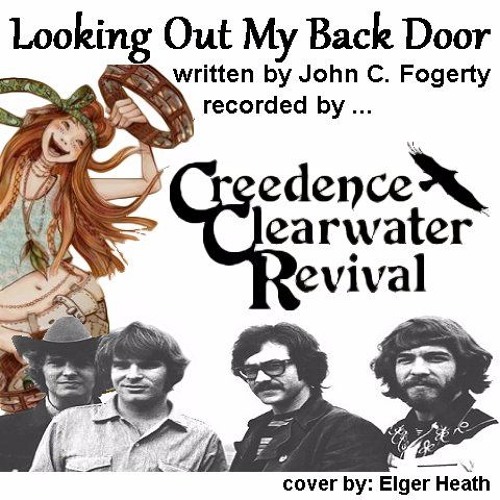 Here's a tune that I had to spend a lot of time getting to this point. It's not one I've ever done before but it is one I have always liked for it's wonderful music and rhythmic lyrics. Recorded by the band 'Creedence Clearwater Revival', it was written by their lead singer/guitarist in 1970. Some said it was about drugs and an acid trip, but John claims it was a tune written for his three year old son with references to Dr.Seuss literature. Whether you believe this or not, it is a pretty great piece, I think.
Once again, I would point out that this is my interpretation of how I'd do it and not an attempt to do it as originally done. As one song writer said, "If memories were all I sang, I'd rather drive a truck." I suppose driving a truck ain't so bad. You get to travel a lot and see things that most people don't get the chance to see... oops! I was drifting off the line there wasn't I? Sorry about that. At any rate, I hope that you enjoy this simple cover of 'Looking Out My Back Door'.
Views
3468
Comments
0
Comments