This is my collection of personel recorded mp3s that I occationaly get in to my head to post online. If you see any thing you like please feel free to comment on it.
Lean on Me
Posted 05-07-2017 at 03:16 PM by
Bishop
---
written and recorded by Bill Withers
https://youtu.be/i4gynwOfYwI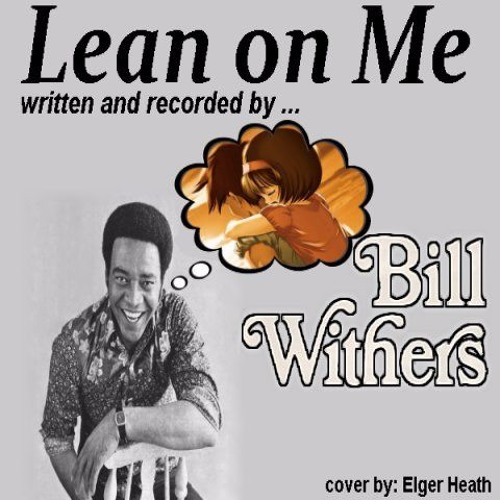 I can't count the number of times I've wanted to reassure someone who is midst of hardships and not known what to say that would be of help. I guess the best you can do, some times, is to say that you're there to lean on. Bill Withers' song, 'Lean on Me' pretty much comes right out and says it. No one person is an island. You can't get anywhere in life without depending on others so there is no shame in reaching out to steady oneself on the shoulder of another.
I love this song. Like so many of my favorites, it is well worded and the music is fantastic, but it is the message that truly knocks me for a loop. There is powerful emotions embedded in Bill's original recording of this tune, which I hope that I can capture in this cover. Here is my effort to cover 'Lean on Me' by Bill Withers
Views
3981
Comments
0
Comments