This is my collection of personel recorded mp3s that I occationaly get in to my head to post online. If you see any thing you like please feel free to comment on it.
Orphan Girl
Posted 06-02-2017 at 05:20 PM by
Bishop
---
written by Gillian Welch
recorded by Gillian Welch and David Rawlings
https://youtu.be/DH-1PxFjBlM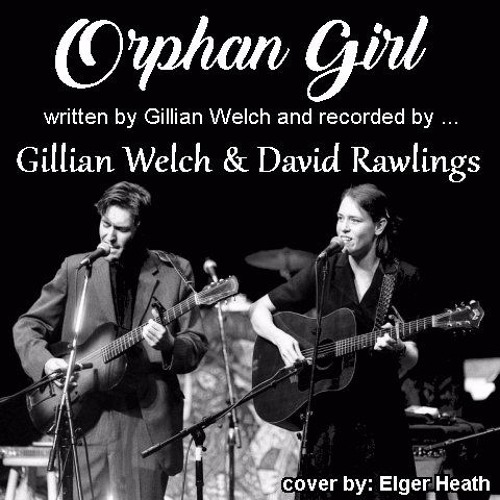 There are some songs that will never sound right coming from a man, because of the lyrics. It's not that a man couldn't sing them well enough. It's just that the lyrics ifer that a girl is singing the song. Such is the case in this tune called 'Orphan Girl'.
This tune came out in 1996 but I did not discover it until 2010 or so. What I like about it is that it is simple and slow but it is chuck full of meaning. Of course, it doesn't hurt that it has great music and wonderful lyrics as well. written by Gillian Welch and recorded by her and David Rawlings. This is a cover of that version. It is a little less flashy because I'm not half the guitarist of either Gillian Welch or David Rawlings, but for one track I think it gets the story across.
Views
4551
Comments
0
Comments