This is my collection of personel recorded mp3s that I occationaly get in to my head to post online. If you see any thing you like please feel free to comment on it.
Freight Train
Posted 10-22-2018 at 08:43 AM by
Bishop
---
written & recorded by Elizabeth Cotton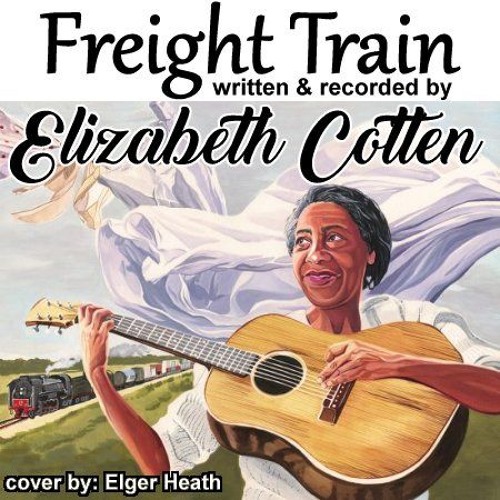 https://youtu.be/CpbPk55rnBM
I remember this tune from when I was young, It was always a tune folks wanted to be able to pick and so it was with me. Unlike Elizabeth Cotten, I'm unable to finger-pick so the way it comes out in this cover is radically different then you hear from her but then I'm no great guitar player. Still, I think This tune belongs in my collection of tunes one should learn, because it is easy to remember the words and the story is heartfelt. The tune is not difficult to master either. The lyrics may be short, but Elizabeth Cotten really wrote a great folk song here.
Views
1290
Comments
0
Comments