This is my collection of personel recorded mp3s that I occationaly get in to my head to post online. If you see any thing you like please feel free to comment on it.
I'm Not Over You
Posted 07-23-2015 at 01:00 AM by
Bishop
---
written by Carl E. Jackson & Melba Montgomery
recorded by Rhonda Vincent
https://www.youtube.com/watch?v=w_xrJrUPg_Q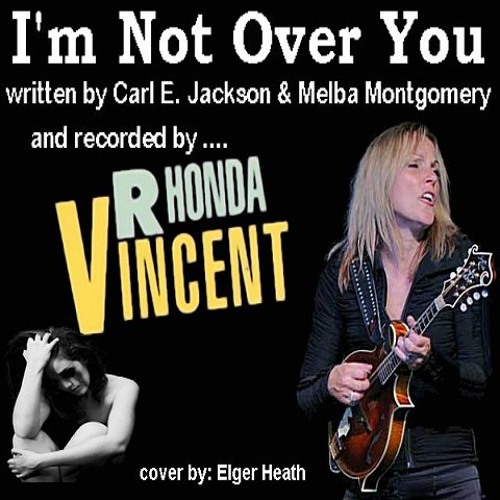 Here is a real traditional heart break, honky-tonk tune that would make George Jones proud. Carl E. Jackson and Melba Montgomery's "I'm Not Over You" speaks of the depth of loneliness and desperation that occurs when somebody dis-guards the true love of the partner left behind. Rhonda Vincent makes an exquisite recording of this 'done me wrong song'. I really love this piece. Check out this cove as well as the original recording to see what I mean. Here is my effort at "I'm Not Over You Lyrics".
Views
2947
Comments
0
Comments