This is my collection of personel recorded mp3s that I occationaly get in to my head to post online. If you see any thing you like please feel free to comment on it.
In The Jail House Now: Westman Jams Sound Bytes by Elger Heath
Posted 11-15-2017 at 07:39 PM by
Bishop
---
written and recorded by Jimmie Rodgers
cover by Elger Heath
https://youtu.be/ue3kf4y76Lg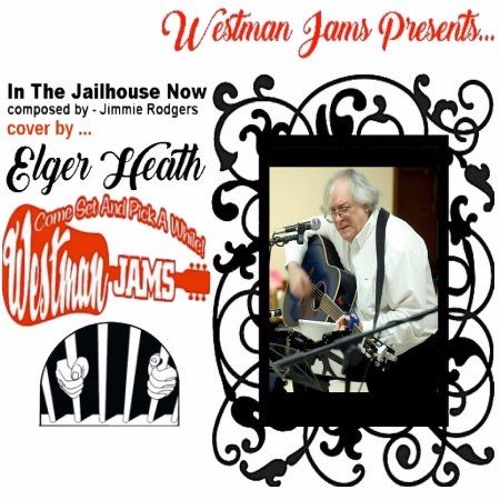 Here is a sound clip taken, one afternoon, during a Westman Jam in Spruce Woods Manitoba. I take the photographs at each jam and post them on a page of our website. As a Jam is an audio experience I thought it would be nice to post a few recordings of different jammers who performed at a given jam so I started a series called Sound Bytes. I record the entire event, on a simple media recorder, and edit out a few performances, by jammers, to feature on the photo page of that jam. This gives the web page visitors an honest idea of what kinds of things he or she might see and hear at one of our jams.
This sample is, actually, of me up at the mic. There is no multi track recording here. This IS me with all of my warts. No practice, no retakes, one go and you get what comes out. This is the essence of jamming. Each of the bytes in this series are performed under the same basic condition. This is how we sound when we pick up a guitar and start playing. This is what makes a Jam special.
Views
1713
Comments
0
Comments