This is my collection of personel recorded mp3s that I occationaly get in to my head to post online. If you see any thing you like please feel free to comment on it.
Carolina In My Mind
Posted 02-17-2017 at 12:11 AM by
Bishop
---
written and recorded by James Taylor
https://youtu.be/RA0f6mSE6AM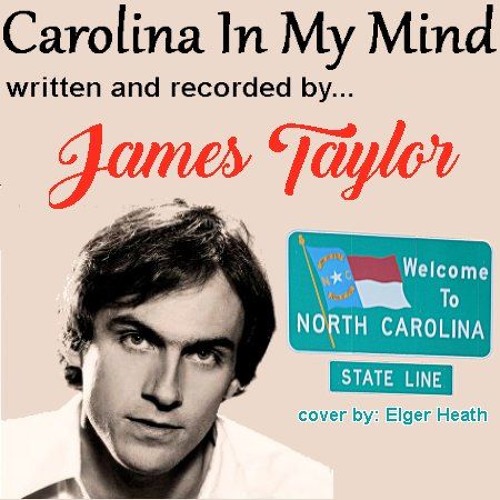 In 1968 James Taylor wrote and recorded the song 'Carolina In My Mind'. It earned critical praise but was not a commercial success. Like other James Taylor songs, this one has a soft ballad style reflected the sense of homesickness he experienced at the time, while he was overseas recording for the Beatles' label Apple Records.
This song has a great melody and incredible lyrics. It stands the test of time and is still a staple of James Taylor, whenever he does a concert.
Views
3981
Comments
0
Comments