This is my collection of personel recorded mp3s that I occationaly get in to my head to post online. If you see any thing you like please feel free to comment on it.
Old Faded Picture
Posted 05-25-2015 at 07:04 PM by
Bishop
---
written by Jackie Kincaid
recorded by Larry Sparks
https://www.youtube.com/watch?v=oEBBo5UIeg4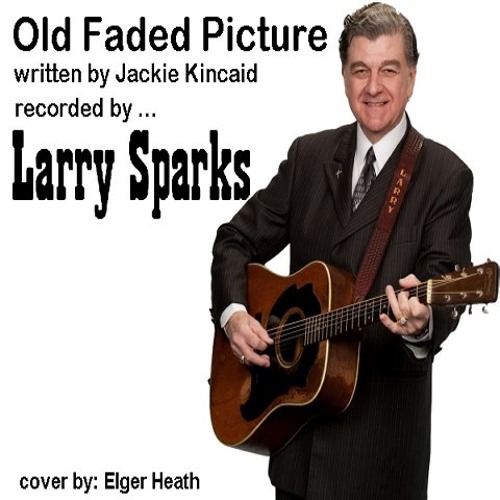 A lot of times its not the uniqueness of a song, that gets you, but the manner in which it is recorded. 'Old Faded Picture', written by Jackie Kincaid, is not out-standing as a song goes. A lot of country songs were written in this style during the 40's and 50's. Its lyrics, while not bad, are nothing spectacular. What made it pop was Larry Sparks interpretation of it. Larry made this song great! Other singers may have covered this tune, but I doubt any could match Larry Spark's version. If you can find it on the net, check it out. This is a great recording!
In the mean time, here is my cover of 'Old Faded Picture'.
Views
2292
Comments
0
Comments