This is my collection of personel recorded mp3s that I occationaly get in to my head to post online. If you see any thing you like please feel free to comment on it.
The Man In The Moon Is A Newfie
---
written and recorded by 'Stomping' Tom Connors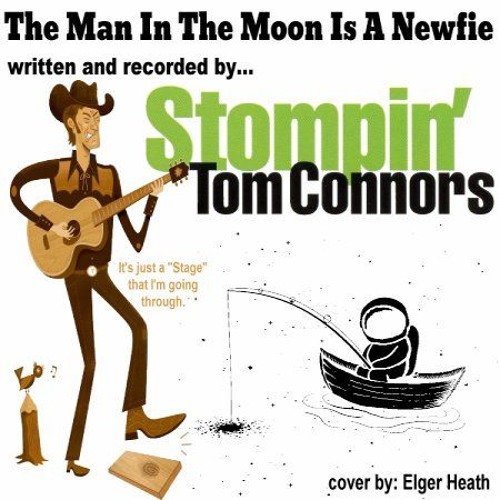 https://youtu.be/VnISwYTeicU
This is not the first Tom Connors tune that I have featured and it likely won't be the last. What I like about Tom is that he is a story teller through and through. Be it a funny story or a serious one, Tom knows how to tell it in song. Naturally when you start telling tales they have a way of stretching a bit like a fist story. Take this story about the findings of the American Space Program of the 60's.
Well... maybe it's not ALL true... but when your a Canadian nationalist, you've got to find a way to turn the tide in your favor, don't you...? Here is my cover of a Stomping Tom Connors song called 'The Man In The Moon Is A Newfie'. I hope that you get a kick out of it.
Views
636
Comments
0
Comments