This is my collection of personel recorded mp3s that I occationaly get in to my head to post online. If you see any thing you like please feel free to comment on it.
Sweet Baby James
---
written and recorded by James Taylor
https://www.youtube.com/watch?v=_O9YnwCu1J0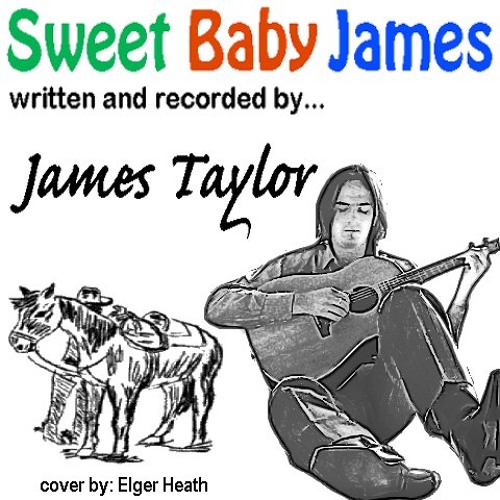 This song came out in the 1970's, recorded by James Taylor who was also the song's writer. It was written over the course of a trip to see the newborn son of his older brother Alex who had named the child James after James Taylor. The song was a cross between a cowboy song and a lullaby. It also appeals to truckers and sea going folk with it's lines....
'There's a Song that they sing as they take to the highway,
a song that they sing as they take to the sea.'
This is a beautiful and classic piece of country music. I remember being mesmerized by it when I first heard it and still am today. It always amazes me how many of my friends claim that they have never heard it.
Well if you haven't heard it, here is my cover of 'Sweet Baby James'. Keep in mind that I am no James Taylor. If you want to hear a really great song be sure to check out the original version as well.
Views
4342
Comments
0
Comments