This is my collection of personel recorded mp3s that I occationaly get in to my head to post online. If you see any thing you like please feel free to comment on it.
Sometimes She Forgets
Posted 06-02-2017 at 05:25 PM by
Bishop
---
written by Steve Earle
recorded by Travis Tritt
https://youtu.be/pj2p07WC7pw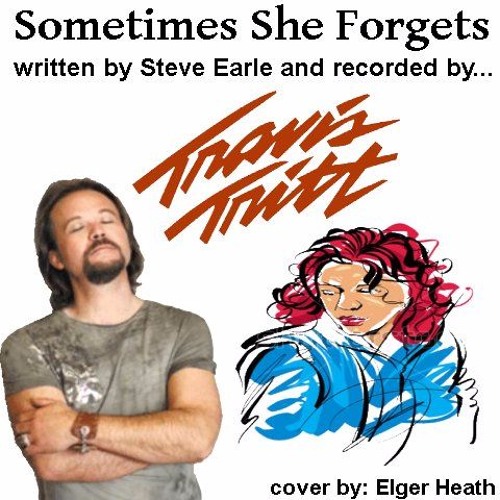 the 1990's, seemed to me to be a great decade for Country music. Artists like Randy Travis, Ricky Skaggs, and Alan Jackson where putting out fantastic music. Another new artist filling the airwaves with great music was Travis Tritt. In 1995 Travis released a simple song, written by Steve Earle, called 'Sometimes She Forgets'. Well it may have been simple in it's music but it's lyrics struck home with me. It had a heartfelt story that had a feel of truth in it, that always appeals to a guy like me. Travis went on to put out a lot of great stuff but this tune is one of his that stuck in my memory and it comes to mind, every once in a while, without having to be called up.
Here is my cover of 'Sometimes She Forgets'.
Views
4172
Comments
0
Comments