This is my collection of personel recorded mp3s that I occationaly get in to my head to post online. If you see any thing you like please feel free to comment on it.
Austin Prison
Posted 04-05-2017 at 07:01 PM by
Bishop
---
written and recorded by Johnny Cash
https://youtu.be/v2VIKonluuI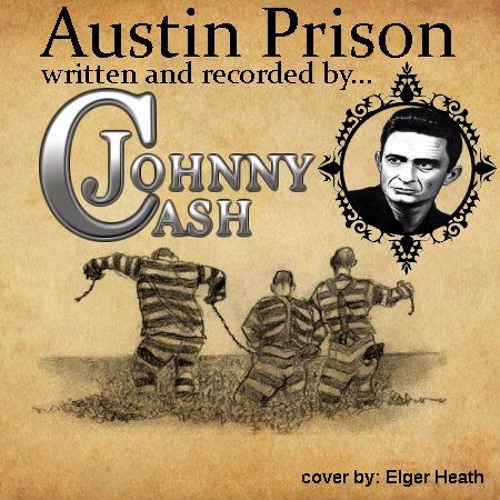 Here is another, somewhat, obscure tune written and recorded by Johnny Cash. It was released on a quirky album entitled 'Everybody Loves A Nut'. It tells the story of a convict trying, unsuccessfully, to evade incarceration and the events that follow his capture. What made the album this tune was released on unique was that most of the tunes, there in, were actually quite funny. This does not fit the mold for most of Johnny Cash's later works. This tune also employs a bit of humor, dark humor no doubt, but humor none the less. Why not sample this cover and see if you get my drift.
Views
4993
Comments
0
Comments