This is my collection of personel recorded mp3s that I occationaly get in to my head to post online. If you see any thing you like please feel free to comment on it.
The Monkey That Became President
Posted 01-13-2019 at 03:54 PM by
Bishop
---
written & recorded by Tom T. Hall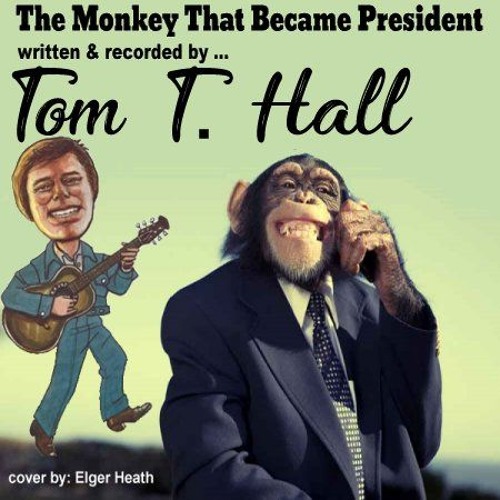 https://youtu.be/HFkBMaZEwMs
Now first of all, I want to make this PERFECTLY CLEAR! I did not chose this tune to record because of any current state of politics in the United States. I may or may not think much of Donald Trump as President, but he's not my President so it's not for me to comment upon that.
I chose this song because it was written and recorded by a Country Music artist that I have always admired and because in 1972, when this tune was released, I fell in love with it. It's a story and one that was well told. It's mostly pure bulls..t and fiction, but there is a core of truth in it that is just enough to make you think and making you think is what I think songs should be about.
The tune I chose to record today is a song entitled 'The Monkey That Became President'. It was written and recorded in 1972 by Tom T. Hall. I laughed my butt off when I heard it. Not all ballads have to be serious. At any rate, here is my basic cover of Tom's "The Monkey That Became President". I hope that you will enjoy it. Have a great day!
Views
710
Comments
0
Comments