This is my collection of personel recorded mp3s that I occationaly get in to my head to post online. If you see any thing you like please feel free to comment on it.
Hockey Night In Canada cover by Elger Heath
Posted 12-30-2017 at 05:44 AM by
Bishop
---
written and recorded by The Brothers In Law
https://youtu.be/QFKX5pC6Qls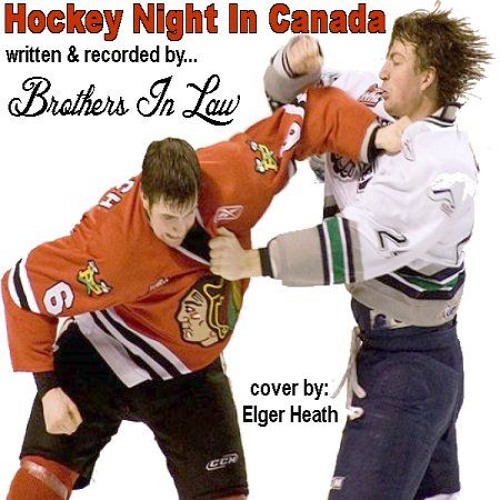 I came across this song when perusing my father's record collection, when I was just a boy. The weird thing is that my father was anything but a folk song fan. He was a hard core conservative character but in amongst his Johnny Cash records was a Centennial album by a group called 'The Brother's In Law'. One of the songs on that album was this tune called 'Hockey Night In Canada'. I laughed my head off and never forgot it.
Here is my cover of a tune that most folks have likely never heard of. Take a listen to this and see what you think.
Views
7026
Comments
0
Comments