This is my collection of personel recorded mp3s that I occationaly get in to my head to post online. If you see any thing you like please feel free to comment on it.
The Diary Of My Mind
Posted 03-21-2016 at 10:25 PM by
Bishop
---
written by John Starks & Sadie Starks
recorded by George Jones
https://youtu.be/DLT_y_eINyc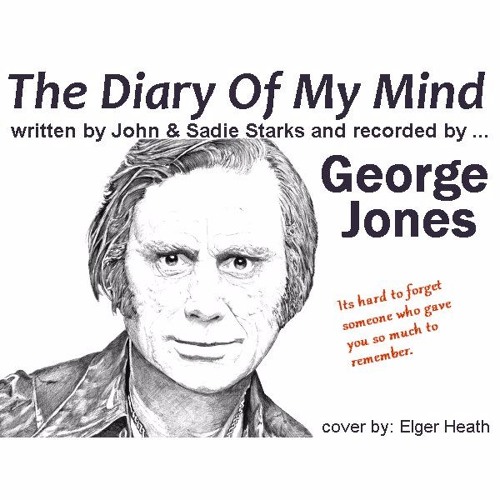 The thing I like the best about George Jones is that as long as I have been listening to his music, I keep discovering little gems that he recorded, that I didn't even know existed. 'Diary Of My Mind', written by John & Sadie Starks, is one of these. I was searching You Tube for George Jones numbers and I came across this little piece and it went straight to my heart. Is it the best song he ever recorded? ...no... but like most of his later stuff, it is pretty darn great just the same.
This is why I got into doing these recordings. I wanted to introduce young musicians to some of these great, if little known tunes that are all around us, but which we are often oblivious to because they didn't get as much airplay as, perhaps, they should have.
If you have the time, check out George Jones recording of this tune. I certainly think it is well worth learning. In the meantime, here is my cover of 'Diary Of My Mind.'.
Views
3493
Comments
0
Comments